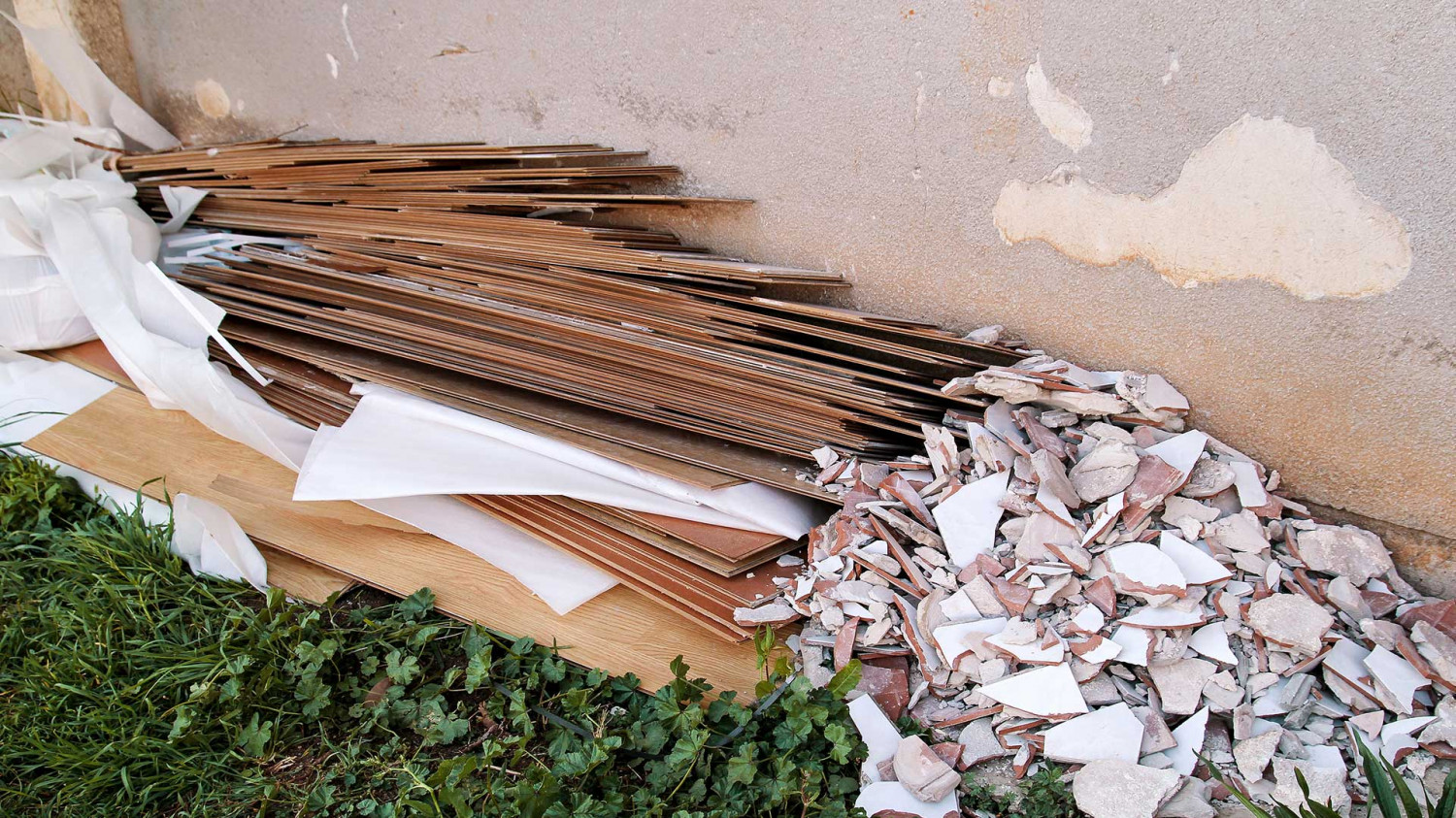 Post-Construction Cleaning
Impress Buyers With a Clean Property
Ask about our post-construction cleanup service in Sioux Falls, SD
After months of construction work is completed, new homes and buildings are usually covered in a layer of dust, dirt and debris. That's no problem for the pros at Clean'n Care LLC. Contractors, developers and remodelers throughout Sioux Falls, SD rely on us to handle post-construction cleanup after they finish building.

If you want the property to be spotless before the buyers arrive, contact us today to schedule post-construction cleaning services.
You're the expert when it comes to construction, and we're the experts when it comes to cleaning. You'll be glad you hired Clean'n Care to take care of post-construction cleanup due to our...

Attention to detail - We'll clean every corner of every room thoroughly. We'll even dust the walls and clean the windows.
Efficiency - Our team will work quickly so that you can move on to the next step in the process without a delay.
Dedication - Whether we need to get extra hands on deck or rent specialty equipment, we'll do what it takes to get the job done.
If you have any questions about our post-construction cleaning service, don't hesitate to reach out today.